We're no strangers to drought conditions here in Australia, and the Lower Hunter Region, including Newcastle, has been hit especially hard. In fact, our water catchments and dams are at the lowest levels we have seen in decades. While it is not time to panic just yet, there are steps we can all take to reduce our water usage to ensure levels don't drop to dangerous levels. Hunter Water has instituted Level 2 water restrictions to help preserve our precious water. Here's what you need to know to ensure you stay in compliance.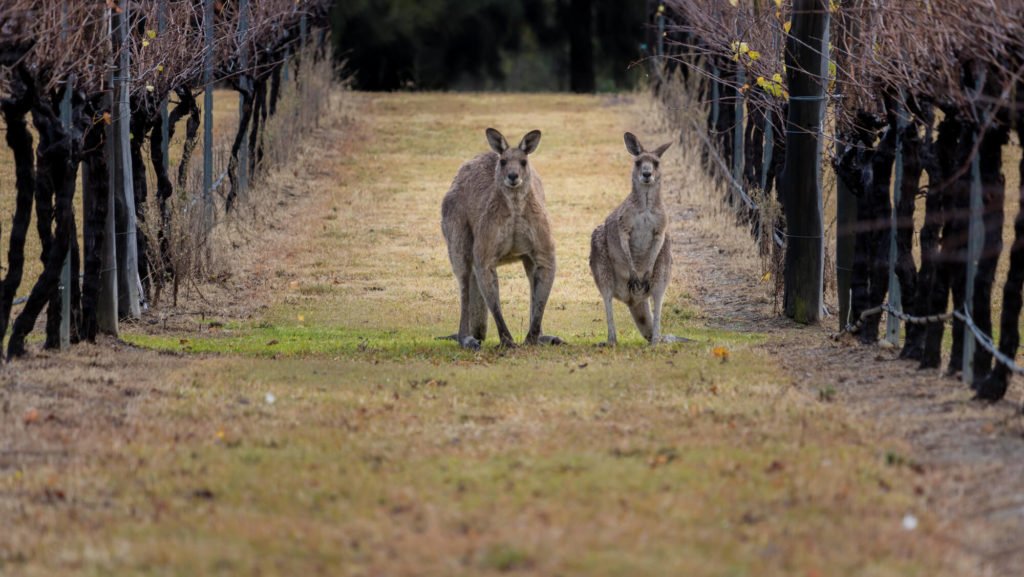 Level 2 Water Restrictions
Until water stores recover to above 60 per cent, Hunter Water will maintain Level 2 restrictions for all business and residential customers in Cessnock, Lake Macquarie, Maitland, Port Stephens, Dungog, Singleton and Newcastle. Once water levels improve, the company will revert back to Level 1 restrictions. If we don't see an improvement going forward, they may have to resort to Level 3 restrictions, which are even more severe, making it even more important that customers comply while we are still at Level 2.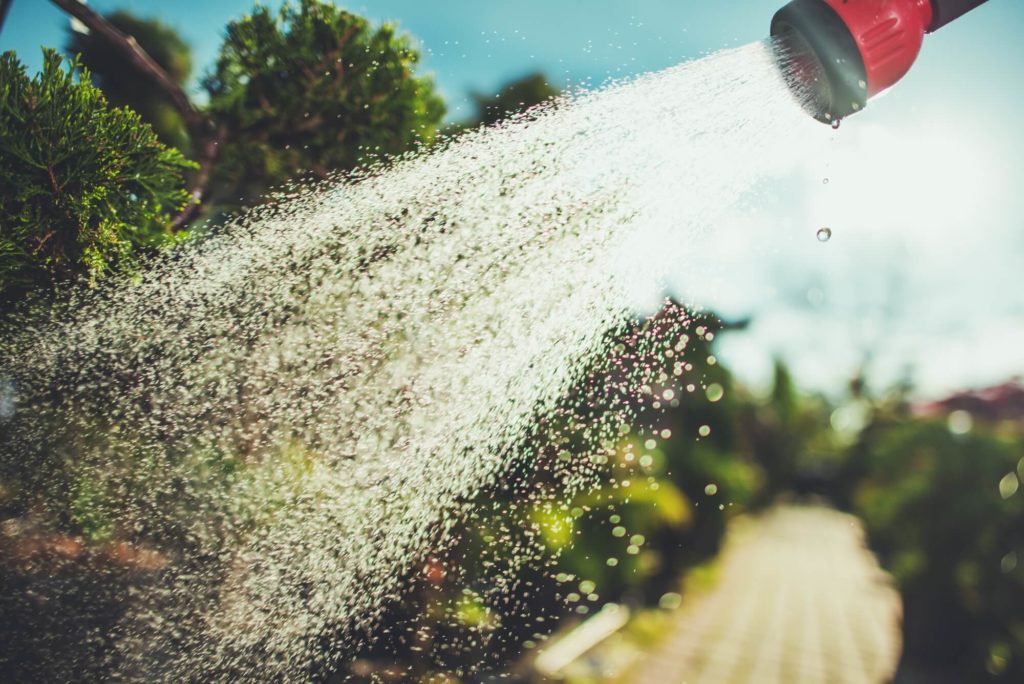 Watering Your Garden
Even in drought conditions, it is only natural to want to keep your lawn and yard looking its best. However, under the restrictions, you'll only be permitted to water every second day, on even-numbered dates for even-numbered houses and vice versa. You won't be allowed to utilise your sprinkler or irrigation system, so you must instead water only with a hose for up to 15 minutes before 10 a.m. or after 4 p.m. In addition, that hose must be fitted with a trigger nozzle to control the water flow and minimise waste.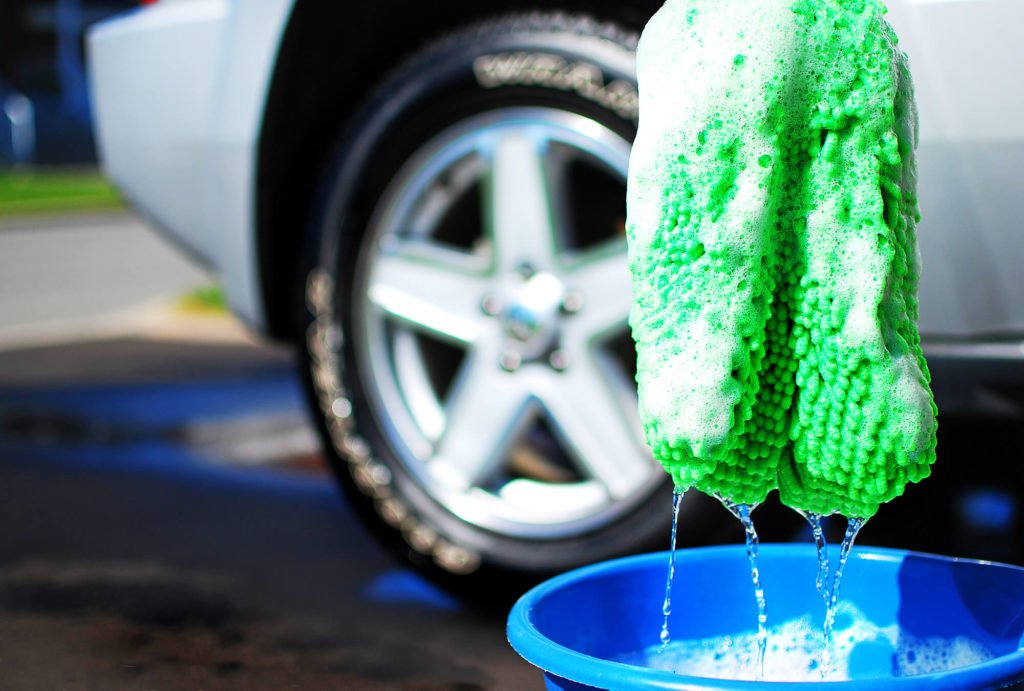 Outdoor Cleaning
To keep your footpaths and driveway clean, you'll need a trigger nozzle on your hose again, or you can use high-pressure cleaning equipment. To save the most water, though, it is best to just spot clean only when truly necessary for your health and safety, not just for aesthetic purposes.

If you need to wash your car, boat or the house itself, you'll need to wash with a bucket, not the hose. Move your car onto your lawn while you wash it so the grass can soak up any excess water to avoid it running off down the road.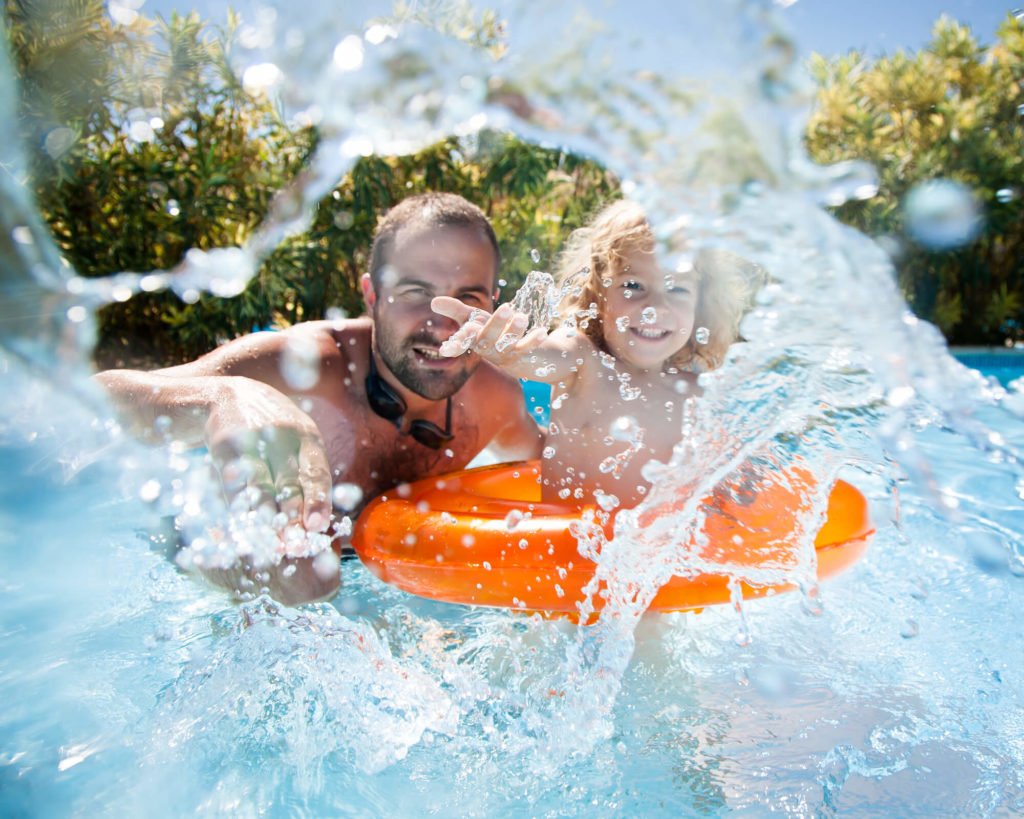 Pools and Water Toys
Just because Newcastle is under water restrictions doesn't mean you can't still have fun outside; you'll just need to be more mindful about the water you are using. You can fill paddle pools or inflatable pools up to 3,000 litres and top-up in-ground pools as needed. Use your trigger nozzle or a pool-filling device that shuts off automatically. For new pools or renovations over 3,000 litres, you'll need to obtain a special permit. During this time, you won't be able to use any water toys, such as inflatable slides or sprinklers, that must be continuously connected to a hose. If you need to drain your pool, save as much of the water as you can to use for cleaning or watering your garden.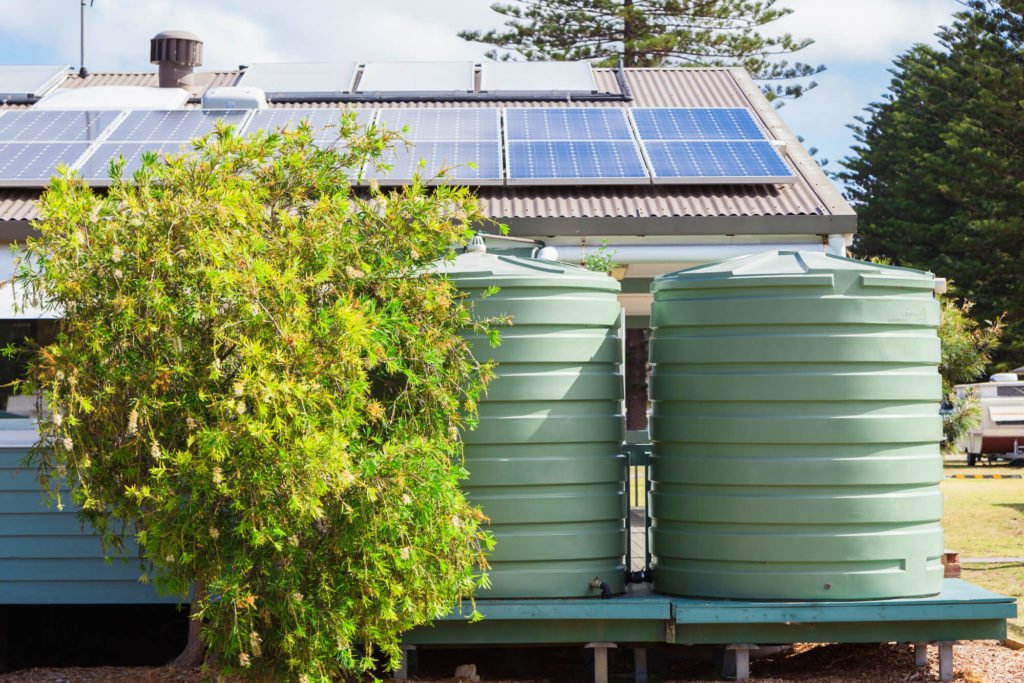 Water Storage Tanks and Dams
If your property has a tank or dam, you are free to use any rainwater collected however you like. Of course, it is still smart to abide by best practices for minimising water waste to ensure you always have a steady supply. You cannot use the Hunter Water supply to fill your tank unless it will be used solely inside your home.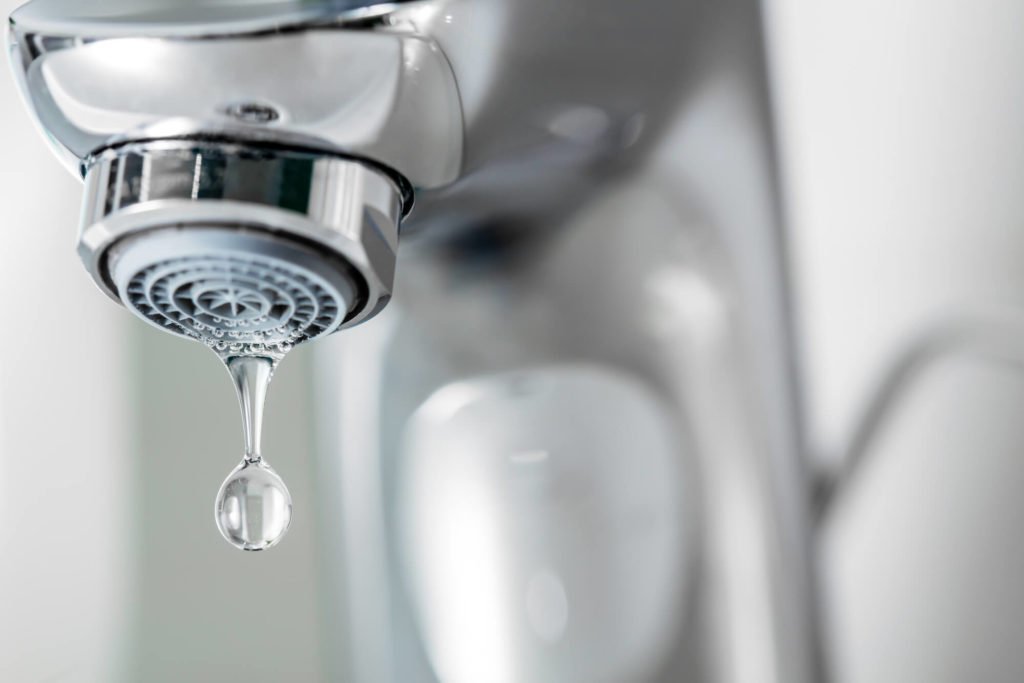 Inside Your Newcastle Home
In addition to the outdoor restrictions, you'll also have to watch how you use water inside your house, particularly in the shower. During Level 2 restrictions, you'll need to limit showers to just four minutes. If you need to shave, fill up the sink instead of running the tap constantly. Take care to watch out for any leaks or drips in your home as these can be incredibly wasteful. Call in a plumber to fix them right away to avoid waste.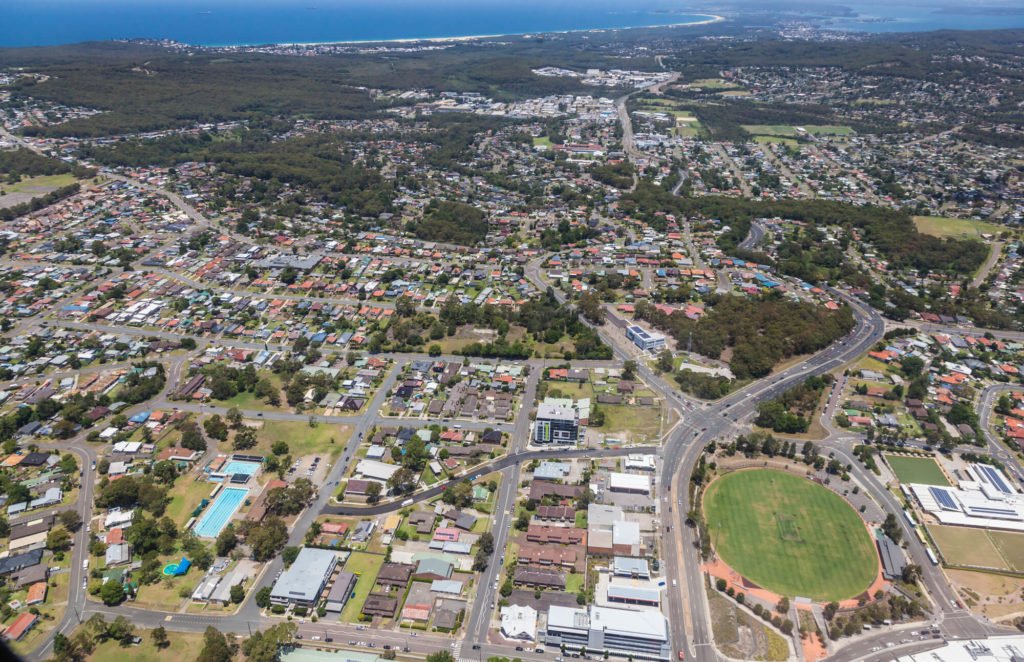 Water Restriction Exemptions
There are a few cases that are exempt from water restrictions. These include recycled water and greywater collected from your sink or shower. As mentioned above, collected rainwater is also yours to use as you please, as long as it is not supplemented with the Hunter Water supply. Finally, any water that will be used for firefighting and related activities will not fall under Level 2 restrictions.

In rare cases, it is also possible to apply for any exemption for your home or business. If you are unable to comply with the restrictions, such as due to medical reasons, you may be eligible for exemption. Hunter Water considers exemption applications on an individual basis, so you'll need to submit a petition to the company to find out if you qualify.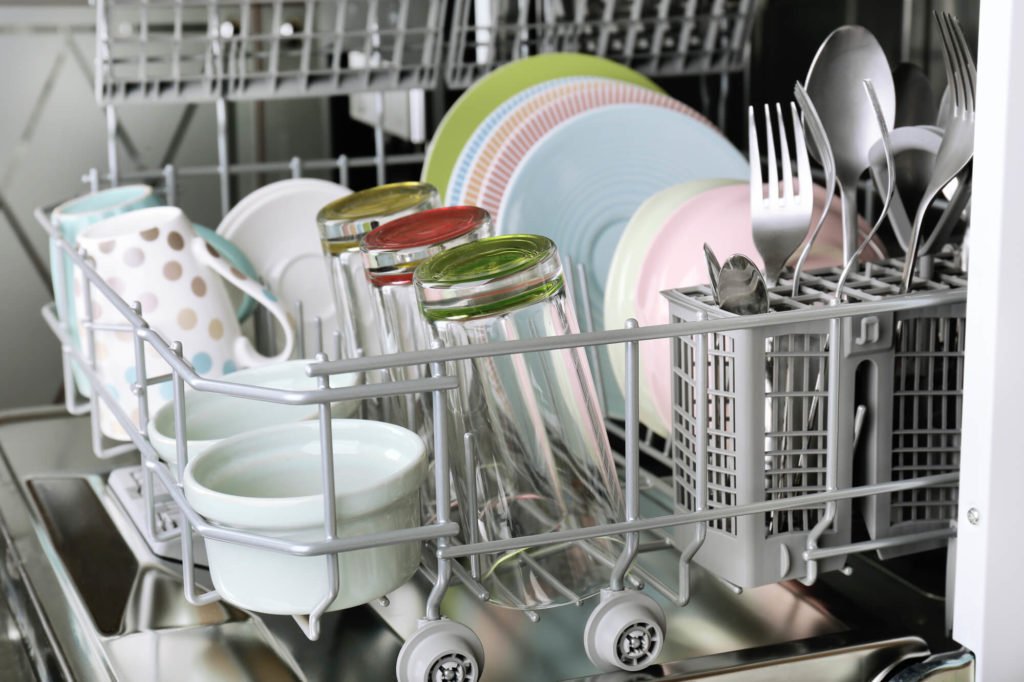 Quick Tips for Saving Water
In addition to the requirements outlined above, you can take additional steps to reduce your water usage:

Turn off the tap when brushing your teeth.
Only run your dishwasher when it is fully loaded.
Switch to water-efficient appliances and toilets.
Trade in your lawn for drought-tolerant landscaping.
Collect greywater and rainwater whenever you can so you can reuse it.
Try to be mindful about all of the times you use water each day. The more cautious you can be, the better it will be for all of us here in Newcastle and throughout the Lower Hunter region. With a concerted effort from everyone, we can get our dams back up to safe levels so Hunter Water can lift the water restrictions.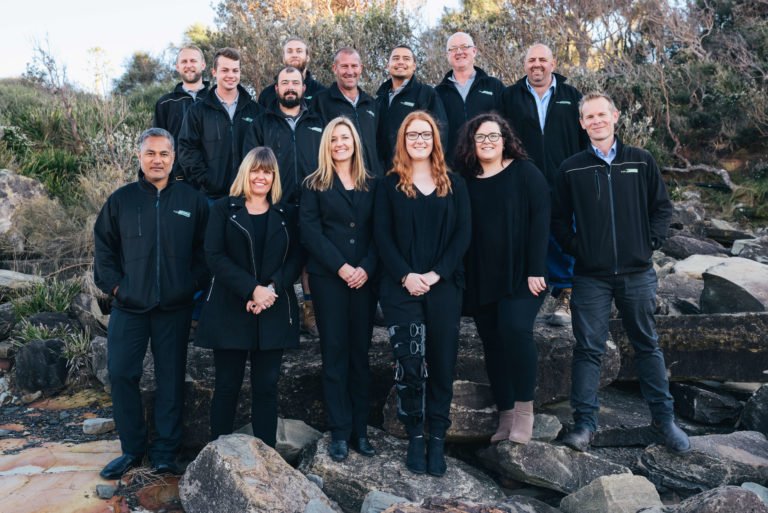 Get Help with Leaks and Drips
Even slow leaks and drips can waste a lot of water over time, so it is crucial that you tend to them right away. The plumbing experts here at Fluid Plumbing Services will be more than happy to assist you in repairing your plumbing system. We can identify any leaks in and around your home so we can stop them quickly. Reach out to our team today to schedule an appointment to make your home as water-smart as possible.