We arrive on time,
Every time
Trusted for over 20 years
Outstanding service with integrity is my promise to you

DAVID MIKKELSEN

Rinnai Hot Water Systems in Newcastle, NSW
WE ARRIVE ON TIME, EVERY TIME
Trusted for over 20 years
Why Use Fluid Plumbing & Electrical?
We respect your time and family
We offer interest free finance
We are proud to install, maintain and repair Rinnai hot water systems for homeowners in Newcastle and the surrounding neighbourhoods.
Rinnai is one of the most reputable brands in the plumbing industry, and we are proud to offer their exemplary water heaters to our Newcastle customers. Rinnai's hot water systems are known for their energy-efficiency and reliability. These products fall into three primary categories.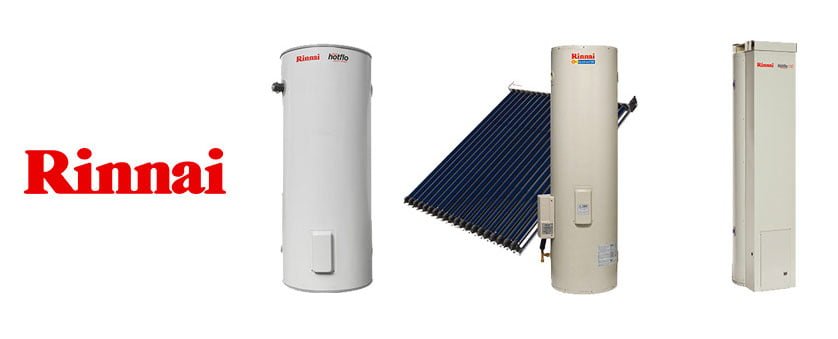 Rinnai Continuous Flow Hot Water
Continuous flow water heaters, also called instantaneous or tankless hot water systems, heat the water only as you need it, so you'll always have hot water when you need it most. This maximises energy-efficiency and conserves water, as you won't have to run the tap, waiting for the water to heat up. These systems are compact, making them easy to install in just about any Newcastle home.
Rinnai Solar Hot Water Systems
Solar hot water systems have been growing in popularity as more and more Australians take their impact on the environment into consideration. With solar water heaters, you'll be able to harness the power of the sun, which is plentiful here in Newcastle, to provide hot water throughout your home. You'll also save a lot of money over the years on your energy costs, as there is no charge for sunshine.
Expert Installation Services
When you are ready to learn more about Rinnai hot water systems for your Newcastle home, enquire with Fluid Plumbing Services. Our technicians are all factory-trained, enabling us to provide the highest-quality installation services for Rinnai equipment. We can also help you maintain your system over the years, as well as complete any necessary repairs to keep your water heater at its optimal efficiency.
For all your plumbing, hot water, gas fitting and electrical needs, call Fluid Plumbing Services. Our team is ready to help you keep your Newcastle home at its best!


No Interest Finance
Our Customer Reviews