24hr Emergency Plumber on the Central Coast, NSW
WE ARRIVE ON TIME, EVERY TIME
Trusted for Over 20 Years
The Blocked Drain Experts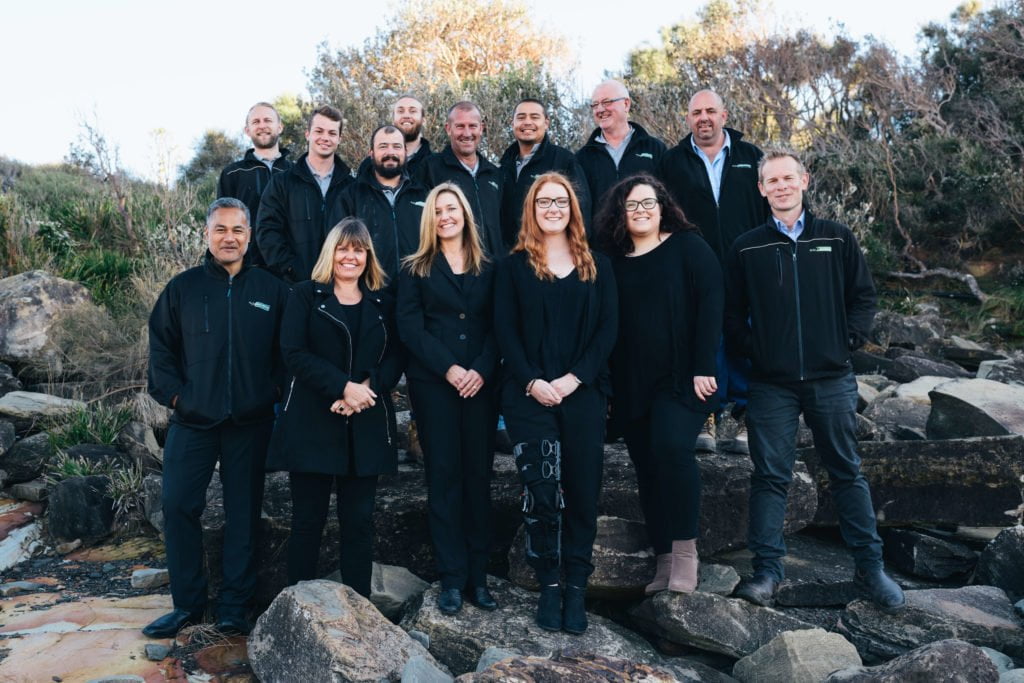 As unfortunate as it may be, things can go wrong with the plumbing system in your home or at your place of business at any time of the day or night. There's nothing worse than having a burst pipe or other problem with your plumbing in the middle of the night and then not being able to get a hold of a plumber to come and fix the problem until the next morning. By then, the issue could potentially have caused hundreds or even thousands of dollars' worth of damage.
Here at Fluid Plumbing Services, we firmly believe that this should never have to happen to you. That is why we proudly offer our expert plumbing services to our clients throughout the Central Coast on an emergency basis. That means that you can have a plumber sent to your location right away, no matter what time it is. The sooner your plumbing problem can be addressed, the better your chances of stopping the damage before it becomes a major issue. This can save your family or business a lot of money down the track. It is in your best interests to act as quickly as possible.
Call now for expert plumbing service you can count on!
For us, there is no plumbing problem too big or too small. Whatever issue you are experiencing, it deserves immediate attention to get the problem cleared up. When you call Fluid Plumbing Services, we will dispatch a plumber to your home or business immediately so that you don't have to suffer for any longer than is absolutely necessary.
All of our plumbers are highly experienced and have the skills necessary to handle any plumbing issue you can throw at us. With over 20 years of experience in the industry, chances are, we have seen the exact same, or a similar problem, many times before, enabling us to remedy the problem as quickly as possible.
We strive to always engage with our customers with honesty and integrity. This means that we will always conduct a thorough inspection of your property before beginning any work. This guarantees that we are dealing with the root of the problem, not just the immediate effects. We take the time to ensure that we get the job done right the first time and take any necessary measures to help you avoid similar problems from happening again in the future.
Don't just take our word for it, though. Here's what one of our many satisfied customers had to say about our services:
Testimonials
The young guy that came out was very friendly and did what was needed. Fixed the blocked toilet. Professional, punctual, friendly. All round great service.
After engaging fluid plumbing for an fix to a blocked storm water pipe, I found that I still had an issue with it. On providing online feedback, they contacted almost instantaneously even though it was a weekend to help resolve the issue. They organised to come back straight away and fix the problem at no additional cost. The customer service and friendly nature of the staff was an experience that is now rare in the trade industry and seems to be a priority for Fluid Plumbing. It's also the first time that I have had trades people turn up in the time window which they stated. Thank you Fluid Plumbing for providing a service that I would definitely use again.
Don't Hesitate to Reach Out
The next time you are experiencing a plumbing problem, don't wait until the morning to have it looked at. With Fluid Plumbing Services, you can have that problem fixed right away with our 24-hour emergency services. Whether you need a leak fixed, a blocked drain cleared or a hot water system repaired, we can take care of it for you as quickly as possible. Our technicians are always happy to help and will show up to your property with a smile and ready to get to work. Let us help keep your plumbing system flowing as smoothly as possible, regardless of if it is day or night.
No Interest Finance
Our Customer Reviews