Your Local Plumbers in Warners Bay, NSW
WE ARRIVE ON TIME, EVERY TIME
A high-quality plumbing service is something that just about everyone will need at some point in their lives, whether for their home or business. Here at Fluid Plumbing Services, we provide expert plumbing and gas fitting services for homeowners and businesses in Warners Bay and throughout the surrounding region. Our technicians are experts at what they do and work hard to stay at the forefront of the latest developments in the industry. We truly care about our customers and will do whatever it takes to ensure you are satisfied with our work and our customer service.

Our Services Warners Bay
Emergency Plumbing
There is never a good time to have a problem with your plumbing but it is even worse when it happens in the middle of the night. Many plumbing services only operate during normal business hours, but not us; we provide 24-hour emergency plumbing services. You'll always have access to a plumber in your time of need, regardless of when it occurs. No matter what time of day or night, just give us a call and a plumber will be on the way to your Warners Bay home or business. Read More

Blocked Drains
Millions of Australians experience blocked drains each year. You are not alone if you have this problem. There are many things that can cause blockages, including hair, cooking grease, tree roots and more. However, there is only one solution: get rid of the blockage. We utilise the latest technology to identify and locate the blockage so that we can remove it. We take great care not to cause further damage to your pipes in the process and will always clean up after ourselves when we are finished. Read More

Gas Fitting
Gas fitting has the potential to be quite dangerous if you are unfamiliar with the task. It can lead to fires or even explosions if you are not careful. Because of the inherent risks, it is best to entrust this job to a professional, like our technicians here at Fluid Plumbing Services. We can help you out with installing new gas appliances, repairing gas lines and laying new gas pipes. Read More

Pipe Relining
When it comes to repairing cracked or broken pipes in your plumbing system, there are several methods available to you. Unfortunately, many of those methods require digging a large trench on your property to gain access to the pipe. This can leave you stuck with an unsightly mess, and it can require a lot of time, effort and money to restore your landscaping afterwards. If this sounds like an ordeal through which you don't want to put yourself, you're in luck. Here at Fluid Plumbing Services, we offer pipe relining, enabling us to fix your pipe with no digging whatsoever! Read More

Hot Water
Hot water is a modern convenience that most of us would rather not do without. If you are experiencing issues with your hot water system, it could require a simple repair or you might need to replace the entire system. In either case, we can help you out. We'll perform ongoing maintenance and repairs on your system to keep it working at its optimal level, and we can offer guidance to help you choose a new water heater when the time comes to replace your current one. We work with some of the most prominent brands in the industry so you can rest assured that you are getting a high-quality product. Read More

Commercial Plumbing
The plumbing needs of businesses share some common factors with those of residential homes, but there are quite a few differences as well. For one, commercial plumbing tends to be much broader in scale and may need to comply with certain regulatory requirements, especially in industrial applications. We are highly experienced in commercial plumbing for companies in a variety of industries, so we have the knowledge and expertise to assist with all your commercial plumbing needs. Read More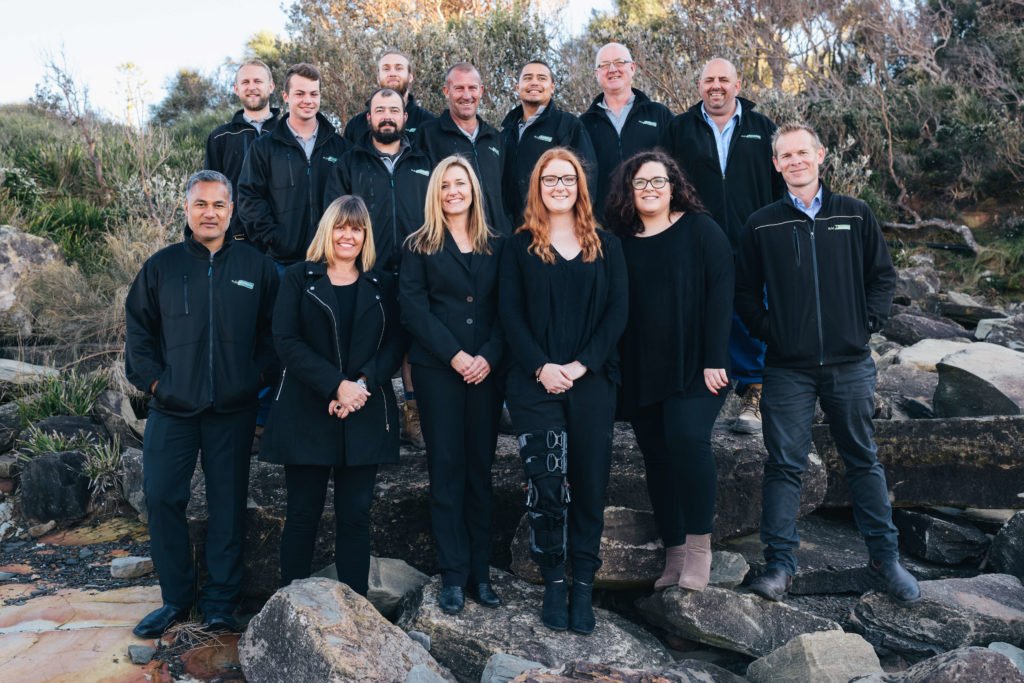 Testimonials
Excellent the guy who came was great and the service was exception from the office with updates on arrival times etc.
No Interest Finance
Our Customer Reviews