The plumbing in Australian homes is something that we take for granted, operating quietly behind the walls and floors, giving us clean drinking water, and hot showers every day. If not given the care and attention it deserves, a plumbing problem can result in property damage and costly repairs. The key to avoiding an issue with your plumbing is noticing the warning signs and addressing them quickly with the help of a professional.
In the case of a leaking tap, looks can be deceiving
While it may appear to be just drip, and a leaking tap might appear to be an easy job to fix, there may be more going on under the floor or behind your walls, that if left untreated could turn into major issues down the track.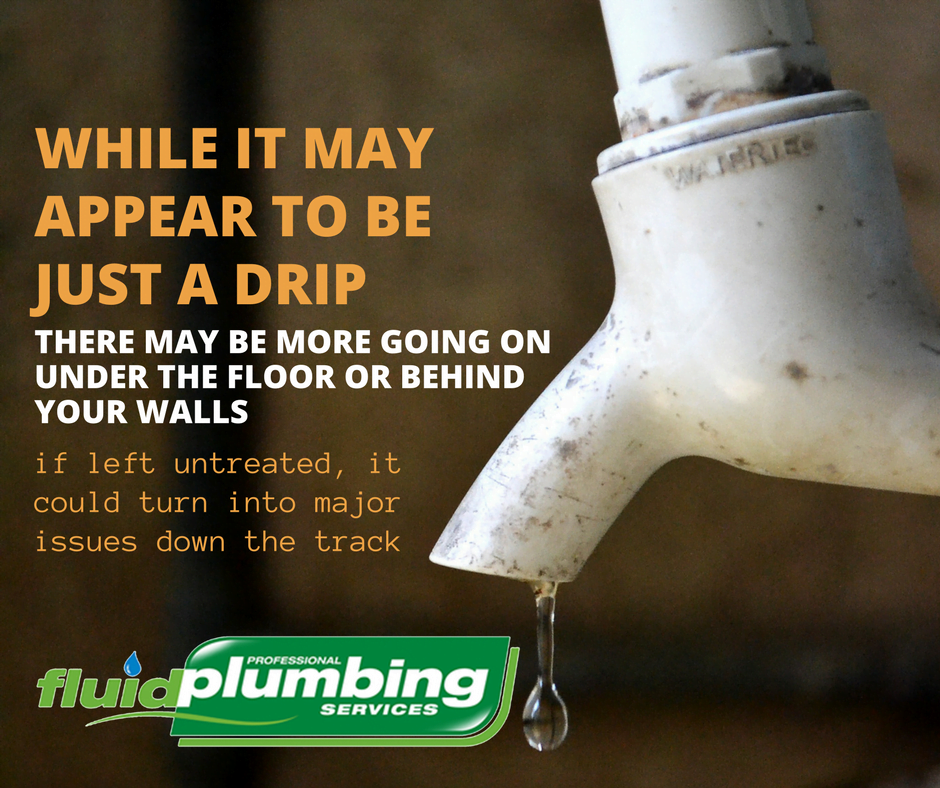 Not only is a dripping tap annoying it could also be costing you money.
If your tap drips 10 times a minute that could mean after just 24 hours you've wasted close to 3 litres of water, which is money straight down the pipes. Taps can drip from lots of different causes from the valve seat corroding, a worn-out washer, or if the water pressure is too high in your home it too can cause issues with the water flow, which results in a leaking tap.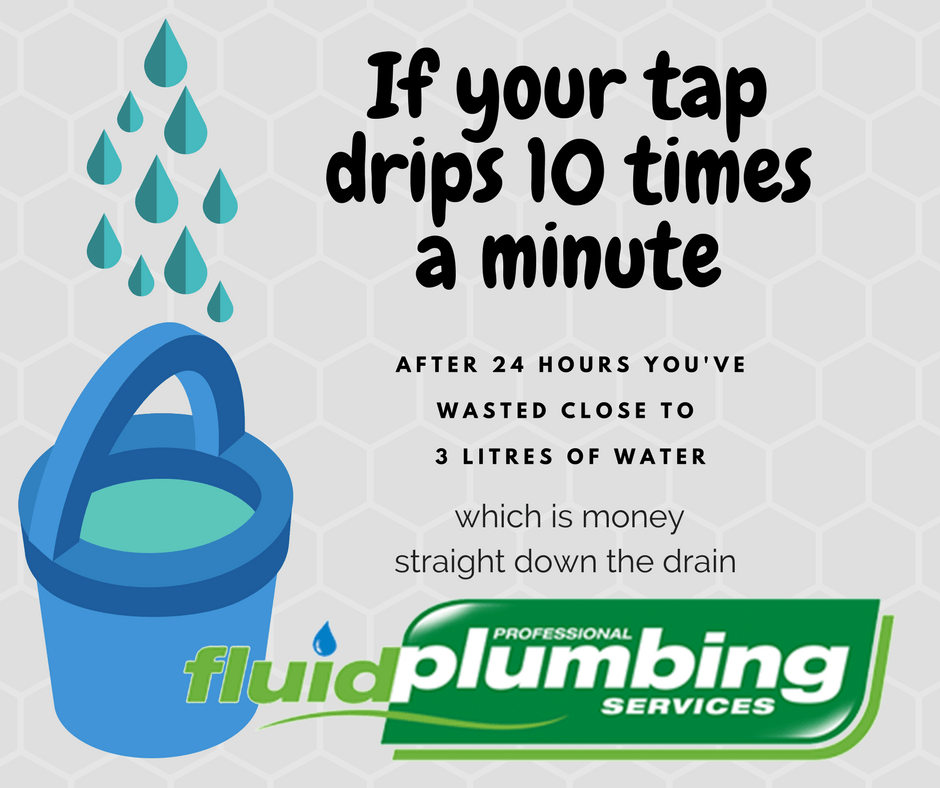 Over time your pipes can degrade or suffer damage from tree roots, you'll notice not just the drip, drip, drip of a tap, you may also see an increase in your water bill. If you want to get ahead of these plumbing problems and if a leaking tap is keeping you up at night, now is the time to contact Fluid Plumbing on 02 4346 4054. The sooner it's fixed, the better chance you'll have to stop serious damage before it becomes a major issue.