Your Local Plumbers in Canberra, ACT
WE ARRIVE ON TIME, EVERY TIME
Trusted for over 20 years
Are you looking for an honest, professional plumbing service who will fix your problem quickly and efficiently?

Fluid Plumbing can help.

Trusted for over 20 years, we deliver 5 star service to households and businesses.

The Blocked Drain Experts
Our Services
Emergency Plumbing
Fluid Plumbing does not currently offer after hours service in Canberra. We can solve your plumbing problems between 7 am and 5 pm Monday to Friday.

Blocked Drains
Finding a blocked drain or toilet in your home or business facility can be incredibly frustrating. Luckily for you, the experts at Fluid Plumbing Services are here to help with all of your blocked drain needs. We are highly experienced in clearing all kinds of drain blockages, even the most stubborn. We employ some of the most innovative and advanced technology in the industry to help us get the job done quickly and accurately the first time around. We will do everything we can to get your drains flowing smoothly again so that you can get back to normal as quickly as possible. Read More

Gas Fitting
When it comes to gas fitting, it is definitely a job that you'll want to entrust to the professionals at Fluid Plumbing Services. You don't want to take the risk of a potential gas leak when the price could be your family's lives. Instead, trust us to install and set up your gas lines properly so that you can put in a new stove or hot water system. We can get you set up to put in a swimming pool with a heater or to install an in-built barbecue in your yard as well. Whatever it is that you need, our expert technicians are equipped to handle it with accuracy and precision. When you work with us, you can have peace of mind in knowing that your family will be safe from harmful gas leaks.

Pipe Relining
When it comes to repairing cracked or broken pipes in your plumbing system, there are several methods available to you. Unfortunately, many of those methods require digging a large trench on your property to gain access to the pipe. This can leave you stuck with an unsightly mess, and it can require a lot of time, effort and money to restore your landscaping afterwards. If this sounds like an ordeal through which you don't want to put yourself, you're in luck. Here at Fluid Plumbing Services, we offer pipe relining, enabling us to fix your pipe with no digging whatsoever!

Hot Water
We are proud to assist our clients with their hot water systems. Whether that means installing a brand new system, conducting routine maintenance on an existing system, or even replacing parts or completing major repairs on an aging system, our team of experts can handle all of your hot water system needs. We work with some of the top hot water system brands in the industry, including Rheem, Rinnai, Dux and Vulcan. We know the intricacies of each brand's offerings, so you can rest assured that we will always recommend the hot water system that is best for you and your unique needs. We work with solar systems as well, helping you to save money on your energy and water bills. Read More

Commercial Plumbing
Commercial enterprises often have unique needs when it comes to plumbing services. Here at Fluid Plumbing Services, we are proud to service this area of the market with our expertise in the industry. We work with a wide range of businesses. Some of our clients include restaurants and fast food chains. Retail outlets also make up a large portion of our clientele. We also specialise in working with real estate clients, including those with strata properties, providing comprehensive plumbing services for all of their rental properties and tenants. With our experience and expertise, there is not a business that couldn't benefit from our expert plumbing services.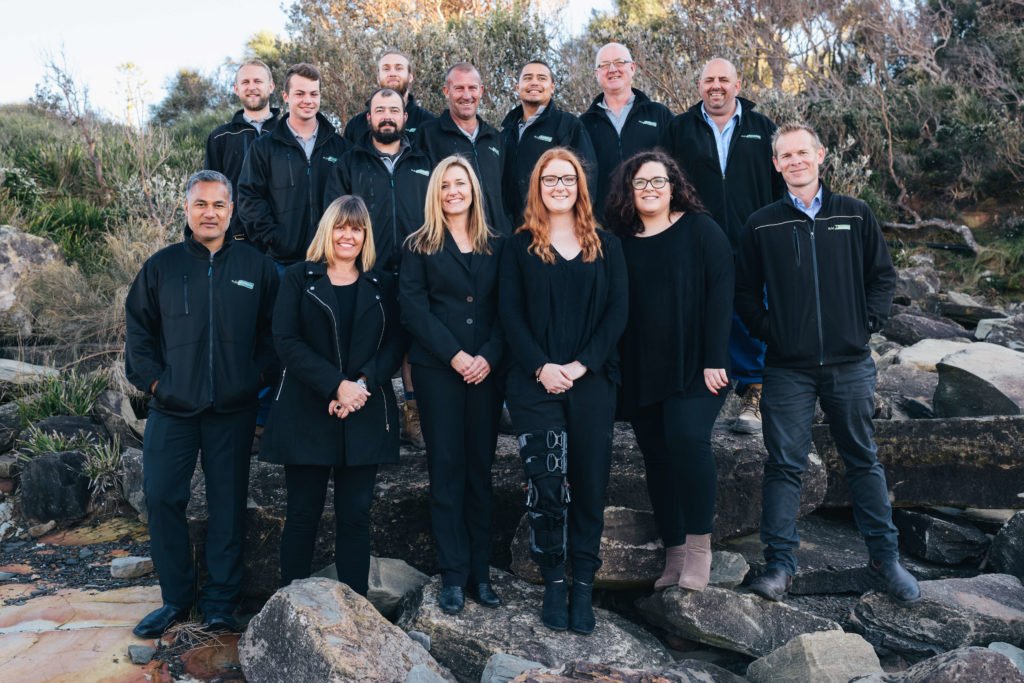 No Interest Finance
Our Customer Reviews
Areas Serviced
Acton
Ainslie
Amaroo
Aranda
Banks
Belconnen
Bonner
Bonython
Braddon
Braidwood
Bruce
Bungendore
Calwell
Campbell
Canberra
Captains Flat
Carwoola
Casey
Chapman
Charnwood
Chifley
Chisholm
Civic
Conder
Cook
Crace
Crestwood
Curtin
Deakin
Dickson
Downer
Duffy
Dunlop
Evatt
Fadden
Farrer
Fisher