Your Local Plumbers in Ngunnawal, ACT
WE ARRIVE ON TIME, EVERY TIME
Trusted local plumbers for over 20 years
When plumbing emergencies occur in Ngunnawal, you need a dependable and fast-acting plumbing service to address the issue promptly. At Fluid Plumbing Services, we offer emergency plumbing services tailored to the needs of residential and commercial properties in Ngunnawal. Our team of experienced plumbers is ready to tackle any plumbing challenge you may encounter.

When you require dependable and efficient plumbing services in Ngunnawal, Fluid Plumbing Services is just a phone call away. Our dedicated team is committed to delivering exceptional customer service and reliable plumbing solutions. Don't let plumbing issues disrupt your peace of mind – get in touch with us today.

Our Services
Emergency Plumbing
Fluid Plumbing does not currently offer after hours service in Canberra. We can solve your plumbing problems between 7 am and 5 pm Monday to Friday.

Blocked Drains
Blocked drains can disrupt your daily routine and cause inconveniences. Our skilled plumbers in Ngunnawal are equipped with advanced tools and techniques to efficiently clear blocked drains. Using state-of-the-art drain cameras and high-pressure water jets, we can identify the root cause of the blockage and eliminate it effectively, restoring the proper flow of water in your drains. Read More

Gas Fitting
Fluid Plumbing Services also provides professional gas fitting services in Ngunnawal. Our licensed gas fitters are highly skilled in handling gas appliance installations, repairs, and maintenance. Your safety is our priority, and we strictly adhere to industry standards to ensure secure and efficient gas systems for your property. Count on us for all your gas fitting needs in Ngunnawal.

Pipe Relining
Say goodbye to the hassle of digging up your property to repair damaged or cracked pipes. Our pipe relining services in Ngunnawal offer a trenchless solution that saves time and minimizes disruption. By inserting a durable lining into your existing pipes, we create a seamless and reliable solution that restores the integrity of your plumbing system without the need for extensive excavation.

Hot Water
When you're facing hot water issues in Ngunnawal, our team is here to help. We specialize in hot water system repairs, replacements, and installations. Our experienced plumbers have the expertise to diagnose and resolve any hot water problems efficiently. Whether you require a quick repair or a new hot water system installation, we'll ensure you have a reliable supply of hot water for your everyday needs. Read More

Commercial Plumbing
Fluid Plumbing Services caters to the Commercial Plumbing needs of businesses in Ngunnawal. With our skilled team of professionals, we deliver reliable and efficient plumbing services for commercial properties of all sizes. From small offices to large-scale establishments, we offer tailored solutions, ensuring a properly functioning plumbing system to support your business operations. Choose us for expert service and personalised attention to your commercial plumbing needs.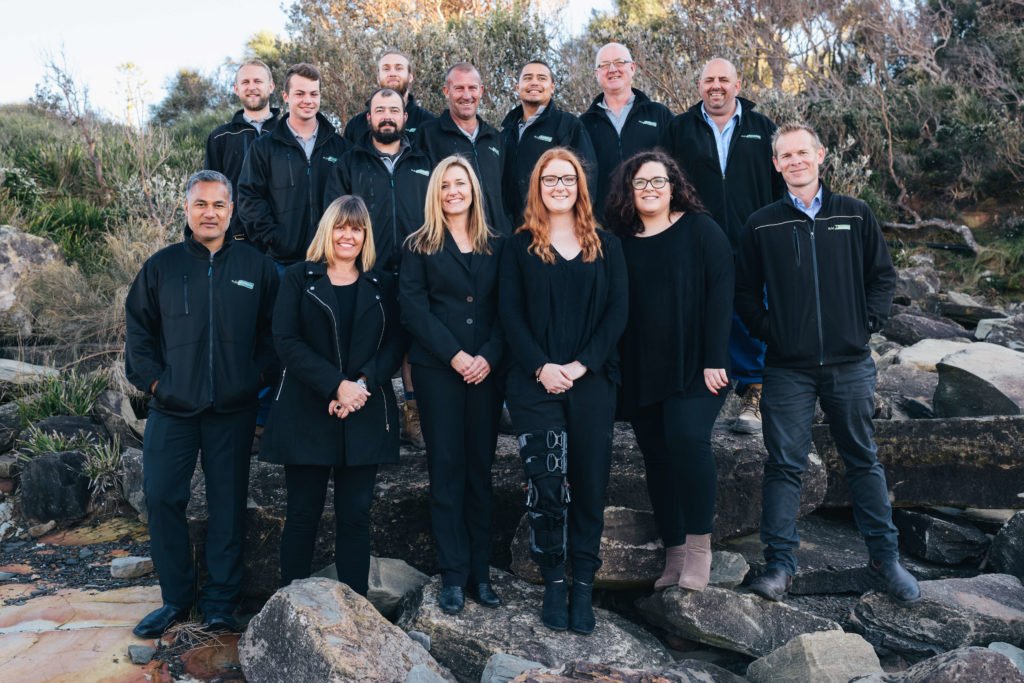 No Interest Finance
Our Customer Reviews