Your Local Plumbers in Wanniassa, ACT
WE ARRIVE ON TIME, EVERY TIME
Trusted local plumbers for over 20 years
When unforeseen plumbing issues arise in Wanniassa, Fluid Plumbing Services is available to deliver reliable and efficient solutions. Our experienced team of plumbers excels in managing critical plumbing situations, ensuring that your plumbing concerns are promptly and professionally addressed.

Our Services
Emergency Plumbing
Fluid Plumbing does not currently offer after hours service in Canberra. We can solve your plumbing problems between 7 am and 5 pm Monday to Friday.

Blocked Drains
Dealing with blocked drains in your Wanniassa property? Our skilled plumbers possess the expertise and advanced tools to diagnose and clear blockages efficiently. Using state-of-the-art drain camera technology and high-pressure water jets, we identify and remove blockages, restoring the proper flow of water in your pipes. Read More

Gas Fitting
Fluid Plumbing Services has you covered for comprehensive gas fitting services in Wanniassa. Our licensed gas fitters handle gas appliance installations, repairs, and maintenance, focusing on safety and adherence to industry standards. Trust us to ensure the proper functioning and efficiency of your gas systems.

Pipe Relining
Tired of the inconvenience caused by extensive pipe excavation? Fluid Plumbing Services offers innovative pipe relining solutions in Wanniassa. This trenchless technology allows us to repair damaged pipes without the need for disruptive digging. By inserting a durable lining into the existing pipe, we create a seamless, long-lasting repair that restores the functionality of your plumbing system.

Hot Water
Experiencing hot water issues in Wanniassa? Our expert plumbers are ready to assist. Whether it's a repair, replacement, or installation, we have the expertise to ensure a consistent and efficient hot water supply. Rely on us for dependable hot water services tailored to your specific needs. Read More

Commercial Plumbing
In Wanniassa, businesses can depend on Fluid Plumbing Services for top-tier Commercial Plumbing solutions. Our experienced team understands the unique requirements of commercial establishments, offering expert plumbing services for offices, retail spaces, restaurants, and more. From routine maintenance to complex installations, we ensure your business operates smoothly, minimising downtime and maximising efficiency.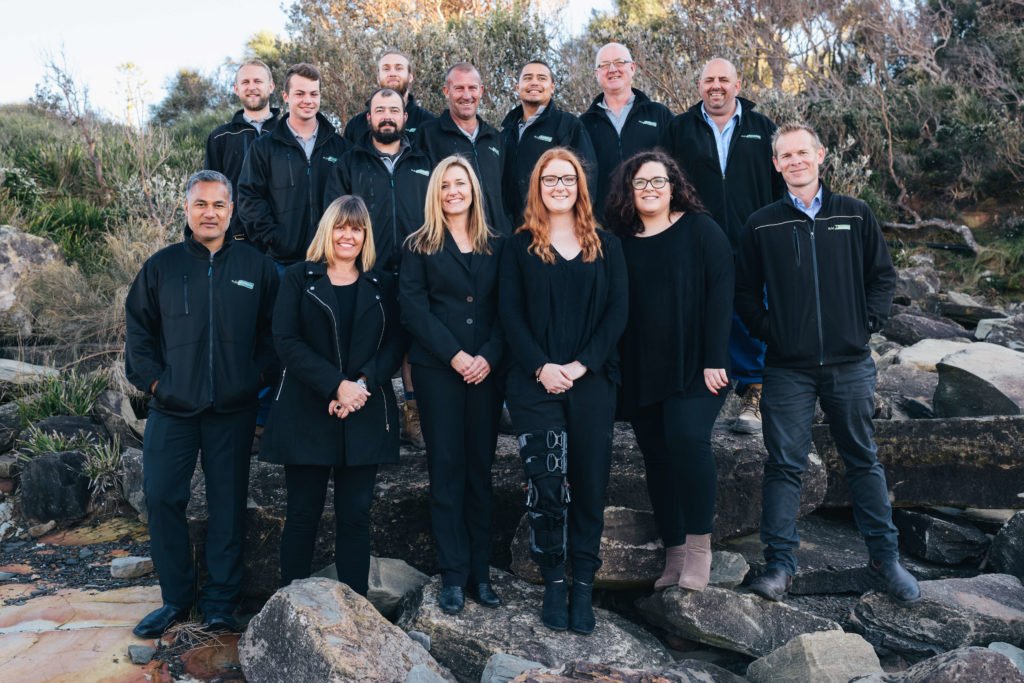 No Interest Finance
Our Customer Reviews