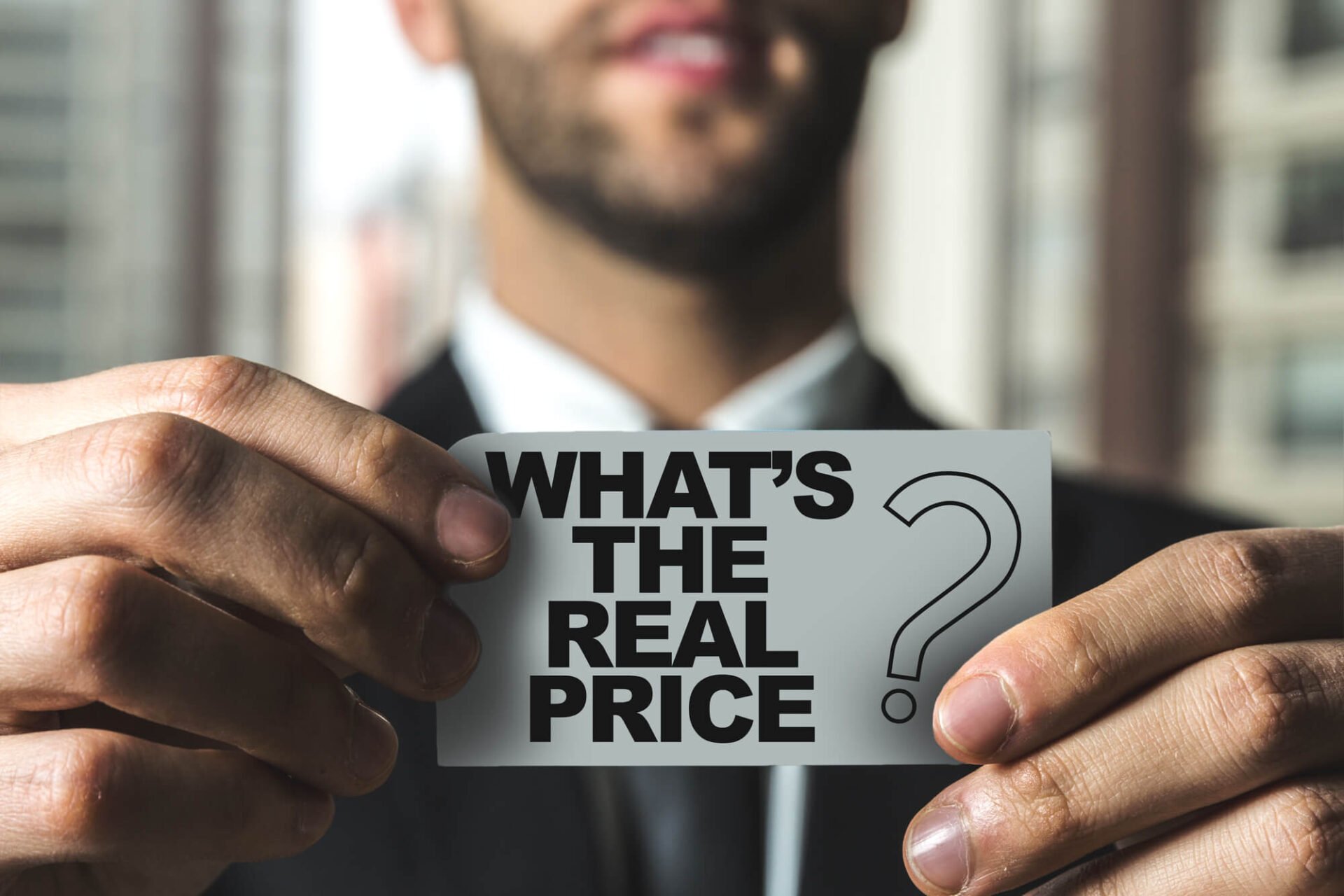 Investigating Pipe Relining Costs?
Ominous slow-moving water, foul smells and evident seepage outdoors or under your home are all tell-tale signs of a plumbing problem – with the potential to be disruptive, destructive, and overly expensive, without the right advice and price upfront.
Even more common plumbing issues like blocked drains, low water pressure and overflowing toilets can sometimes signal the need for underground plumbing repairs.
To be assured of the best repair solutions at the right price, our team have created this guide to the cost of pipe relining to help you answer the following question:
Let's get started.
Benefits of Pipe Relining: Costs to Avoid
Pipe relining is a no-dig plumbing solution to repair the integrity of old pipes, damaged or degraded sewer and stormwater pipes. Also termed a "trenchless" repair solution, it will cause little to no disturbance to your lawns, trees and gardens, your vehicle access or built structures.
While replacing pipes can be a lengthy, destructive, and disruptive process, by comparison, pipe relining is fast, and it helps you avoid the following costs: –
Replacing damaged sections of buried underground pipes.
Excavating your landscapes and hardscapes.
Repairing damaged landscapes, driveways, and homes.
Disturbing built structures ($$$).
Reoccurring plumbing issues.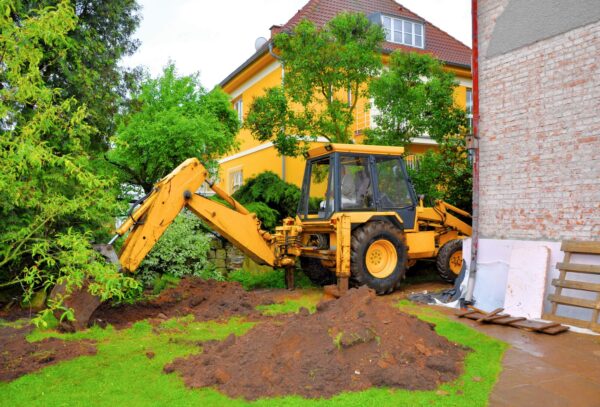 Pipe relining is particularly well suited to steep sections and areas with limited or no access, such as beneath commercial and residential structures. And logically, because it requires less intensive labour, it is a more economical option.
Relining strengthens and repairs existing pipes (rather than replacing them) using an epoxy resin sleeve inserted inside the old pipe. The liner is heated to form a solid, watertight bond and can be used on terracotta and concrete, cast iron and PVC pipes to save these items adding to landfill.
It is less disruptive to your family and home and can be completed to a very high standard within 48 hours of the scheduled repair work beginning. But, of course, you only get to realise these benefits when pipe relining is the right solution for you.
Is Pipe Relining the Right Solution?
It is prudent to note that blocked drains are common for Newcastle and Central Coast homeowners, especially during heavy rain. It is much more common that a blocked drain or overflowing toilet would need to be cleared rather than relined.
So how do you know which is the right solution?
CCTV Investigation & High-Pressure Water Jetting for Blocked Drains
Call your local plumber to visit your home as they can use CCTV cameras to locate any problem. They may also use high-pressure water to clear any evidence of blockages in the drains, which may be enough to solve the problem.
You can expect to pay as little as $99 to clear a blocked drain.
CCTV Investigation & High-Pressure Water Jetting for Pipe Relining
Where there is CCTV evidence that your pipe is cracked or damaged, then pipe relining can be the right solution. A trusted plumber should be happy to show you the CCTV footage of the location they are recommending for repair.
They should discuss the extent of the problem with you, advise how much of the pipe requires relining, and talk you through the process.
With the information gathered from the inspection process, you can expect your plumber to quote you a price upfront before any pipe-relining work commences.
And while the price quoted will vary – based on project factors such as the size of the pipes, access to the repair and the extend and complexity of the job – you can expect to pay between $700 – $1000 per meter of pipe plus the cost for labour.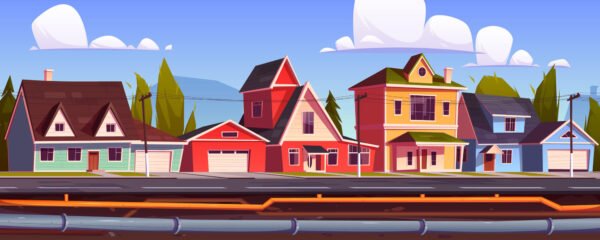 7 Step Pipe Relining Repairs
Once you sign off on the price, work begins by preparing the damaged pipe:-
CCTV to locate the damage.
Specialist pipe cutters to clear debris, such as rust, rot and tree roots.
High-pressure water jetting to water blast the repair section of pipe clean
Cut fabric liner to size.
Soak fabric in a thick epoxy resin that will cover gaps and cracks, giving your old pipes a new lease of life.
Compressed air is then used to fit the fabric liner in place inside of your pipe.
Hot water is flushed through the pipes to help cure or set the resin. In most cases, the resin will cure in about 24 hours.
It's a very straightforward process.
A good plumber should return for a final inspection to ensure the resin has cured properly. Then, all going to plan, your plumbing can be back up and running again the next day.
3 Questions to Ask Before Accepting a Pipe Relining Quote
To make sure you are getting the right job for the best price, you should:-
1. What does the quoted price include?
Upfront, transparent pricing is standard. As a guide, you can expect to pay between $400 – $600 per meter of pipe plus the cost for between 4 – 8 hours of labour. If your quote seems high, talk to your plumber about the variables that can increase the price, such as:
Costs due to difficult access
Costs due to the complexity of work (repairs to junctures)
Costs due to the size of the job
Costs due to non-standard pipe sizing
2. What work am I paying for?
The right team will be happy to answer any question you have about the process they undertake to repair your pipe. It is a good idea to:-
Confirm no-excavation required.
Confirm a realistic timeline to get the job complete.
Confirm whether there is one or several sections that requires repair.
Confirm section rather than a whole length of pipe.
Discuss access point so that you know where the technicians will be working.
3. Do you guarantee the quality of your work?
Not all pipe products or services are alike. Many will provide excellent service using different products, so talk to your plumber about their service, product and technology:-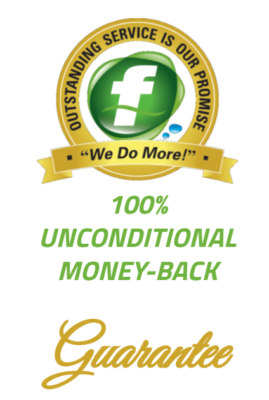 Ask about any warranty or guarantees on the product and workmanship
Confirm the durability and life expectancy of the relining product
Confirm will withstand any future root
Confirm it can be cleaned using high pressure hydro jetting in future without damage
Rated 4.9 out of 5-star service from well over 1000 client reviews Fluid Plumbing are your local and trusted plumbing service.
Servicing Newcastle pipe relining and Central Coast for more than 20 years, our team of qualified licenced plumbers deliver a professional service backed by our 100% unconditional money-back guarantee.
We are happy to provide advice and guidance if you think your pipes may need relining. We offer a free quote and CCTV inspection, and if it turns out your pipes, sewer or stormwater need clearing, we charge only $99, a saving of over $300.
If we identify that your plumbing issue is likely to reoccur due to damaged or deteriorating pipes or root intrusion, we are happy to discuss pipe relining options.
Call your local team at Fluid Plumbing for more information on pipe relining services Central Coast or Newcastle.