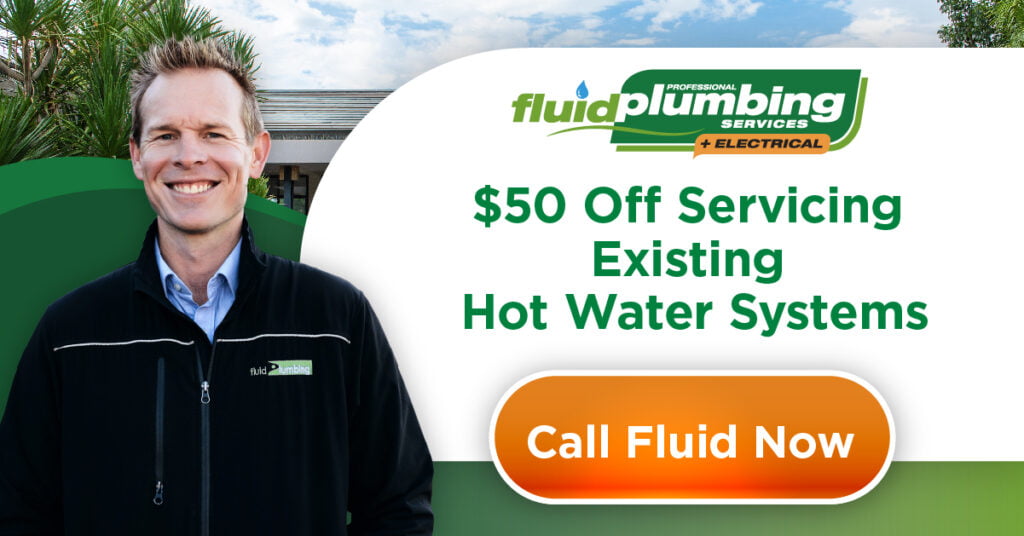 Is your hot water heater ready for winter?
SAVE $50 AND AVOID A COLD SHOCK IN THE MIDDLE OF WINTER!
Call Fluid Plumbing today and book in a full pre-winter service on any existing type of hot water system.
SAVE $50
Our expert plumbing technicians will perform a pre-winter hot water service on all types of hot water systems.
We will check:
Anode
Tempering valve
Clean strainers
Temperature and pressure relief valve
Thermostat
Element
Gas burner
Gas pressure
Solar panels
Frost valve
Expansion valve
Give yourself peace of mind with Fluid Plumbing. Call today and book your pre-winter hot water service and get $50 off.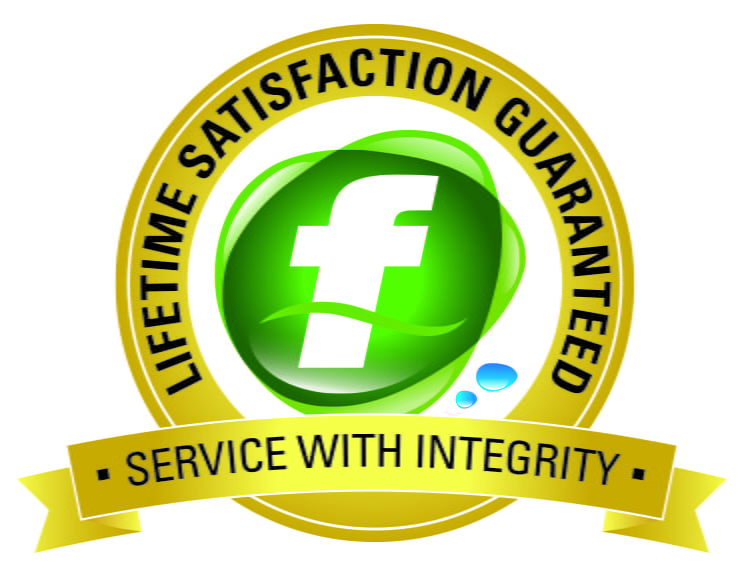 Fluid Plumbing Services and Electrical have been proudly servicing the Central Coast & Newcastle for 20 years. "Outstanding service with integrity is our promise to you."
Contact us for all your electrical needs. We are local experts and we are reliable and efficient.