| | |
| --- | --- |
| Dwelling | Average Annual Water Costs in Newcastle |
| House | $1155 |
| Unit / Apartment | $1029 |
Water is essential for human life. In fact, a person can survive for several weeks without food but only a few days without water. We have been experiencing drought conditions across Australia in recent years, so this resource is more important than ever before. While you want to conserve water as much as possible to help get Newcastle and the rest of the Hunter Region through this dry period, you do still need to use water throughout your daily activities, including bathing, gardening, washing your clothes and more.
As is to be expected, the more water you use, the higher your bills from Hunter Water will be. Here's a breakdown of how the billing process works. For starters, you'll receive three bills each year, each encompassing four months of service. Your bill is broken down into four primary categories: water usage, water service, sewer service and environmental improvement charge. Here's a more detailed explanation of each category.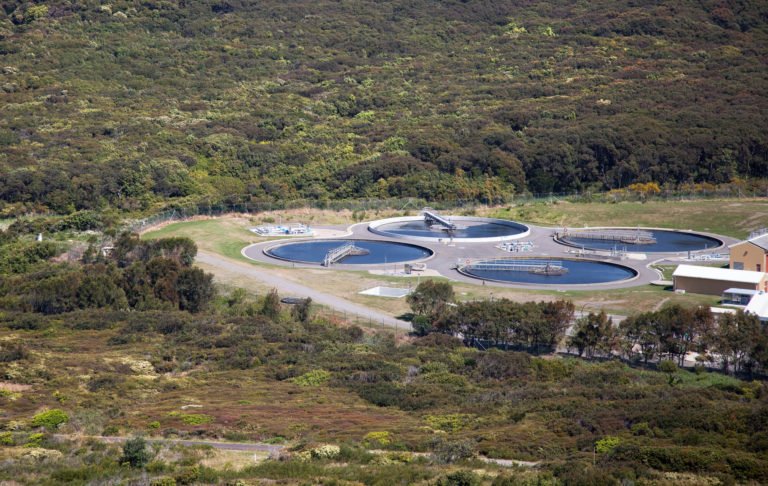 Water Usage Charge
The water usage charge covers the cost of the water that you and your family actually used during the previous four months. Based on data from Hunter Water, the average household in Newcastle uses 172 kilolitres (kL) of water each year, or about 57 kL per billing cycle.
The current water usage charge in the Hunter Region is $2.34 per kL. This price is the same for both single-family homes and apartments or flats. Based on the average above, your monthly bill in this category will come to approximately $134. If your usage is higher than that of the average Newcastle family, your bill will be higher, and vice versa.
Water Service Charge
Currently, the base water service charge for homeowners in Newcastle is $75.01 per annum. This charge is the same for those who live in flats or apartments as well. Broken down over three payments, this equates to $25 for each pay period. This fee will stay exactly the same, regardless of how much water your family uses during the billing period, even if you use no water at all.
Unlike the usage charge, which covers your usage for the previous four months, the service charge pays for the upcoming four months. Thus, if you fail to pay your bill as agreed, your water service will likely be cut off, so it is in your best interest to pay your bill on time. This will help you avoid any service interruptions when you need water most.
Sewer Service Charge
The annual sewer service charge in the Hunter Region for 2018 is set at $635.85 per year for standalone homes and $508.67 per annum for flats or apartments. Broken down by pay period, this results in charges of about $212 and $170, respectively. Like the water service charge, this is a flat rate that doesn't change in accordance with your usage. Also, like the water service charge, this payment is for the four months going forward, not retroactively like the water usage charge.
Environmental Improvement Charge
The environmental improvement charge covers Hunter Water's expenses in relation to improving the infrastructure of the sewer system. This includes extending the sewer system to areas that currently do not have this service, particularly in the Lower Hunter. All Hunter Water customers have to pay this fee, no matter in which part of the region they reside. The latest data lists this fee at $40.46 per year, which equates to $13.48 each billing period.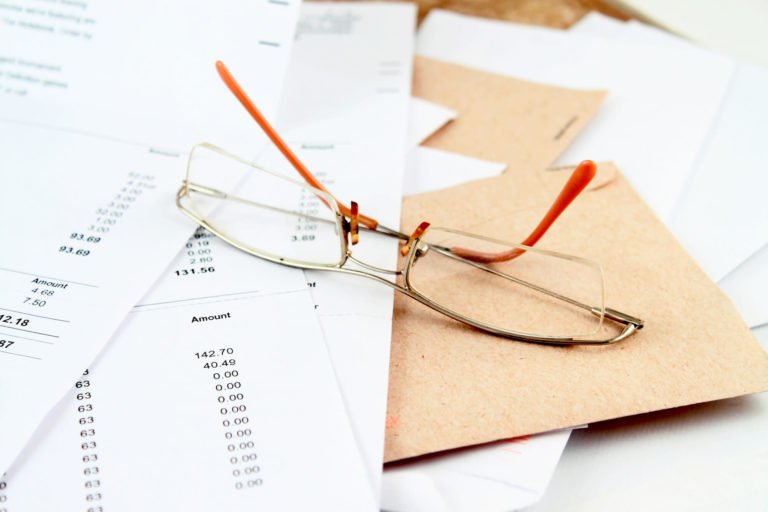 A Typical Water Bill in Newcastle
Based on the average family water usage in the region and the required flat fees, a typical water bill would come to about $385 for a single-family home, or $1155 per year. For an apartment or flat, the bill would total about $343, or $1029 per year. As mentioned previously, this is an average, so your actual bill may be higher or lower depending on the time of year and your typical water usage.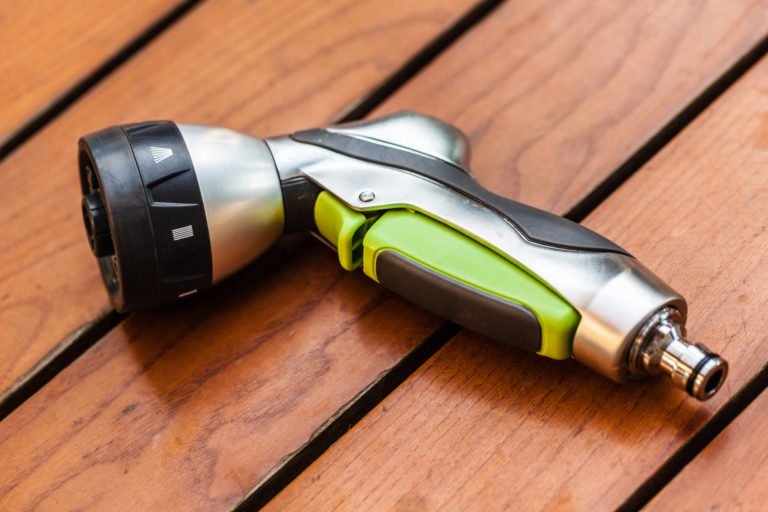 Hunter Water's Water Wise Rules
In order to maintain water and sewer service through Hunter Water, customers must abide by the company's rules for water usage. These rules are designed not to stymie homeowners, but to help customers conserve water as easily as possible. For starters, all hoses must have trigger nozzles. This helps to create a more powerful stream so that you can get any job done more quickly, thereby using less water in the process.
These rules also extend to the use of sprinklers and other irrigation systems. Customers are permitted to water their lawns and gardens any day, provided that they run their systems outside of the hottest part of the day. This means any time before 10 a.m. or after 4 p.m. Watering outside of those hours, including in the middle of the night, minimises evaporation so that the water has a chance to actually soak into the soil so the plants can absorb it.
When washing your car, you must use a bucket or a hose with a trigger nozzle rather than a standard hose. Footpaths, driveways and other solid surfaces should never be washed with a hose, even if it has a trigger nozzle. You may, however, use a hose with a trigger nozzle to wash the structure of your house, including the walls, windows, roof and gutters.
Check Your Plumbing to Save Even More Water
If you and your family are doing your part to conserve water wherever you can, you'll be able to save money on your water bills by reducing your overall usage. If you have been taking steps to lower your usage but aren't seeing the savings on your bill, there could be a problem with your plumbing. Leaks are the most common culprit. The plumbing experts here at Fluid Plumbing Services can conduct a thorough inspection of your system to identify any potential trouble areas so that we can address the problem right away. Get in touch with us today to request a free consultation.