It is really easy to put off cleaning your gutters, especially during the colder and wetter months. If left long enough, blocked gutters can cause severe water damage to your roof, the foundations of your home and be a danger to people living in your home. Here are some top tips on cleaning your gutters.
How often to clean your gutters
Check and clean your gutters at least twice a year. A good practice to follow is to clean your gutters once in late spring and secondly towards the end of summer. If your home is surrounded by lots of trees it might be worth getting on a ladder and doing an inspection more frequently to ensure everything is under control.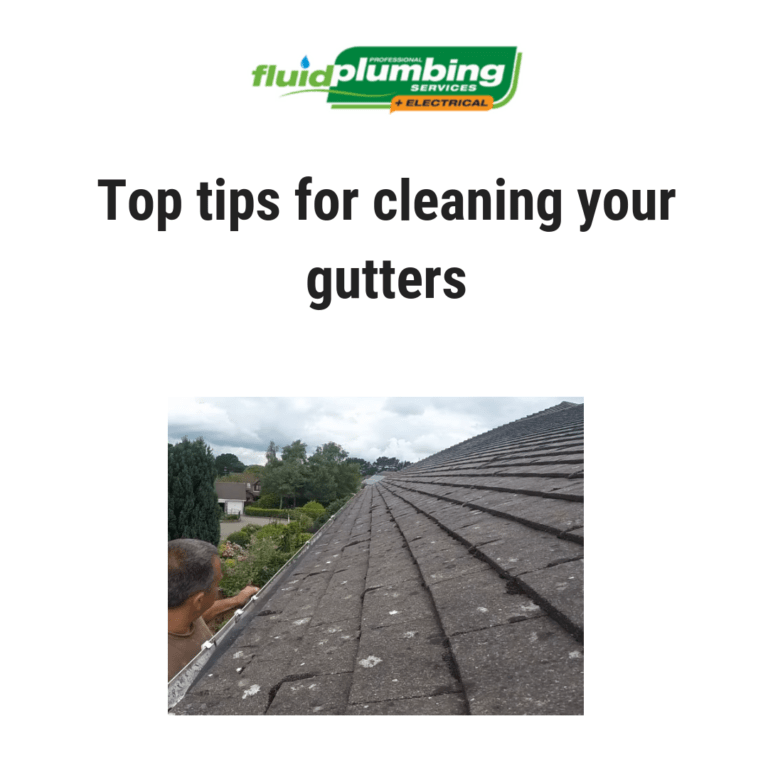 Essential equipment
Make sure you have a decent ladder hook to avoid slipping around and to secure your ladder to the surface of your roof. It Is important to have a ladder you are comfortable with and have used before.
Other essential gutter cleaning equipment include a bucket hanger to attach to your ladder, one bucket for tools, one bucket for debris and latex gloves. Note to self – don't put tools in your pockets! Finally, be sure to have a trowel and a brush for the finer details.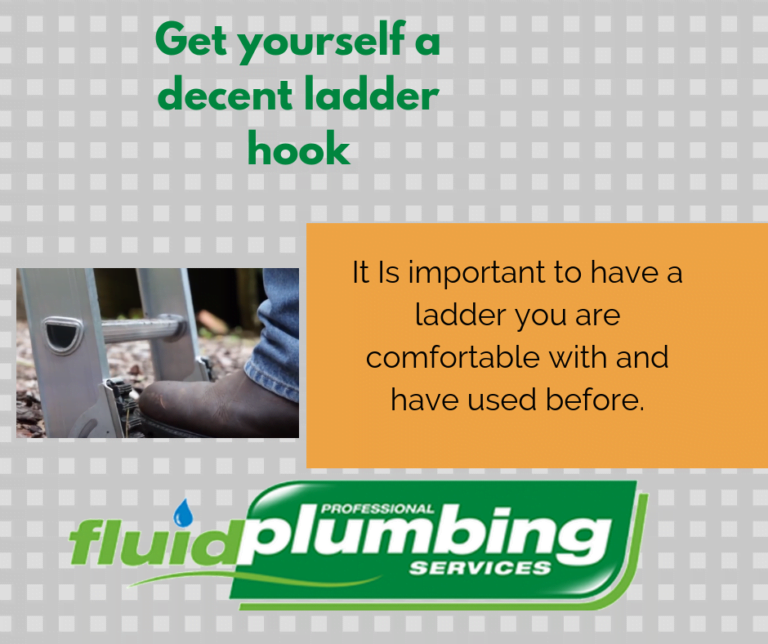 Check the weather
The best time to clean your gutters is after dry weather, so any debris weighs less and is easier to capture and bring back down to the ground in your debris bucket.
Finishing off the job
Once your gutters are clean, be sure to do a test by hosing down the gutters and checking that water runs freely down the pipes. If the pipe is covered by a spout at ground level, remove it to check the water flow.
Do you have any gutters or drains you need looked at or inspected by a fully licenced and experienced plumber?
For 24/7 plumbing support and more top plumbing tips – give us a call anytime on 02 43260920