Your Local Plumbers in Avoca, NSW
WE ARRIVE ON TIME, EVERY TIME
Trusted in Avoca for over 20 years
Wouldn't it be nice to know that you always have an expert plumbing service at the ready when you need it most? That is exactly what you'll get when you work with Fluid Plumbing Services. We take great pride in our work and do everything possible to ensure that our customers are completely satisfied with our services. We work with both residential and commercial clients throughout the Avoca area and will be happy to help you out with any plumbing issues you might have.

Our Services
Emergency Plumbing
Your pipes don't understand normal business hours, which means you need a plumber that you have access to at all hours of the day and night. Here at Fluid Plumbing Services, we provide 24-hour emergency plumbing services. You'll never be without an expert plumber in your time of need. Call us whenever you need assistance, even if it is in the middle of the night or on a holiday. We are open when other plumbers in the area are not. We'll send someone out to your Avoca home or business as quickly as possible so you can get back to your day, or back to sleep! Read More

Blocked Drains
It can be quite upsetting watching water pooling around your drains rather than going down as it should. If this is happening to you, the most likely culprit is a blocked pipe. This problem is more common than you might think and it's an issue we can quickly solve. Our technicians use the latest technology in the industry to find the source of the blockage so we can remove it with minimal damage to your plumbing system. We'll guide you on preventing future blockages as well. Read More

Gas Fitting
Working with gas lines can be incredibly dangerous, especially if you are not familiar with the necessary safety precautions. Rather than risking a fire or explosion in trying to do your gas fitting yourself, let us handle it for you. We have the experience to get the job done right while preserving the safety of your family and property. Whether you need a new appliance installed or have a leak in your gas line, we can help you out. Read More

Pipe Relining
When it comes to repairing cracked or broken pipes in your plumbing system, there are several methods available to you. Unfortunately, many of those methods require digging a large trench on your property to gain access to the pipe. This can leave you stuck with an unsightly mess, and it can require a lot of time, effort and money to restore your landscaping afterwards. If this sounds like an ordeal through which you don't want to put yourself, you're in luck. Here at Fluid Plumbing Services, we offer pipe relining, enabling us to fix your pipe with no digging whatsoever! Read More

Hot Water
There's nothing quite like a nice warm shower to get your day going, so it can be quite a shock when your hot water goes out. We are experts in hot water system repair and can help you get back up and running as quickly as possible. If you would prefer to replace your system rather than repair it, we will gladly help you in that area as well. We have partnered with the best hot water system brands and can offer advice and guidance about which type of system makes the most sense for your Avoca home or business. Read More

Commercial Plumbing
Businesses have different plumbing needs than residences do, so your company needs to hire a plumber who has experience with the unique needs of commercial enterprises. Here at Fluid Plumbing Services, we are proud to work with a wide range of businesses in Avoca and the surrounding area. We'll work with you to identify your needs so we can deliver an affordable solution. We'll help out with the ongoing maintenance of your plumbing as well. Read More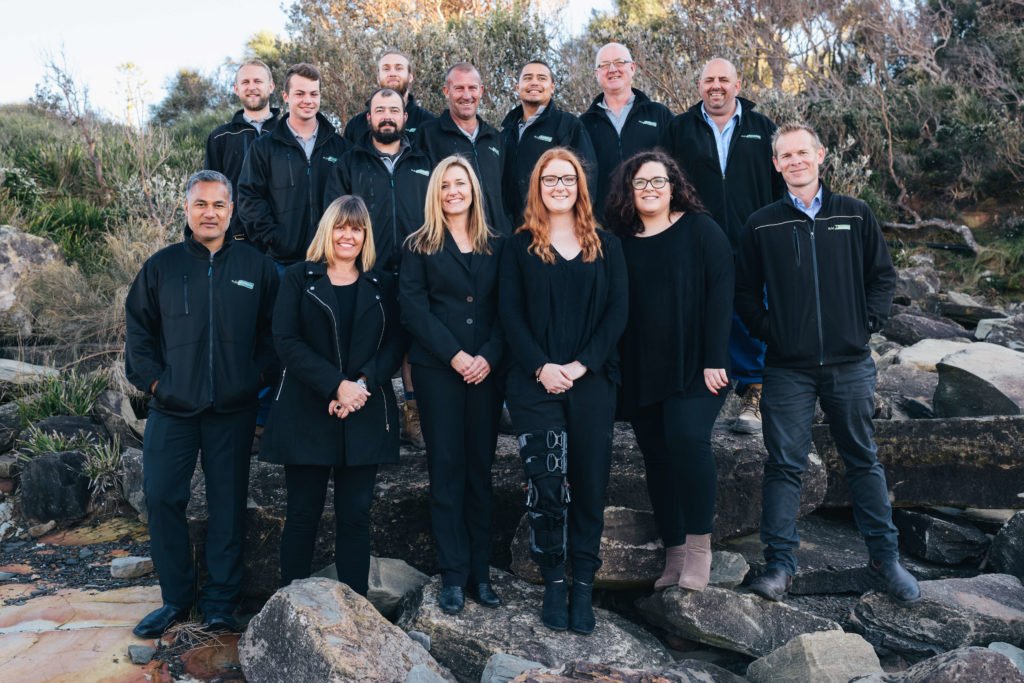 Hear What Our Satisfied Clients Have to Say
Very quick and efficient service, phil was really friendly and did an amazing job cleaning up after he finished which we appreciated emencily as it was an extremely messy job.
No Interest Finance
Our Customer Reviews