Is your home safe?
Every other day we are hearing about homes burning down. It is not something that 'happens to other people' it, unfortunately, happens when you home is not safe. Can you answer yes to the following?
Do your smoke detectors work?
Are you checking them regularly?
Are the batteries flat?
Smoke detectors save lives! Ensure yours are working today.
Is your meter box protected?
The meter box is something that is generally not something you think about when you think about home maintenance but you should. Have you ever had a faulty appliance? Conducted home renovations, even the simple act of hanging a picture and putting a nail into a wall, what if you hit a wire? What about termites or ants getting into a power socket? These are all common events that happen in a home every day which if you don't have a safety switch installed you are putting yourself and your family at risk.
Do you have safety switches installed to protect your home and family?
Safety switches can prevent electrocution and save your life.
If you answered no or don't know the answer to the questions above, contact us today for a Home Electrical Check Up.
Your safety is important to us, and that is why we are offering a SUPER SPECIAL OFFER of $69 for a Home Electrical Check Up. Isn't your peace of mind worth it?
Call Fluid Services today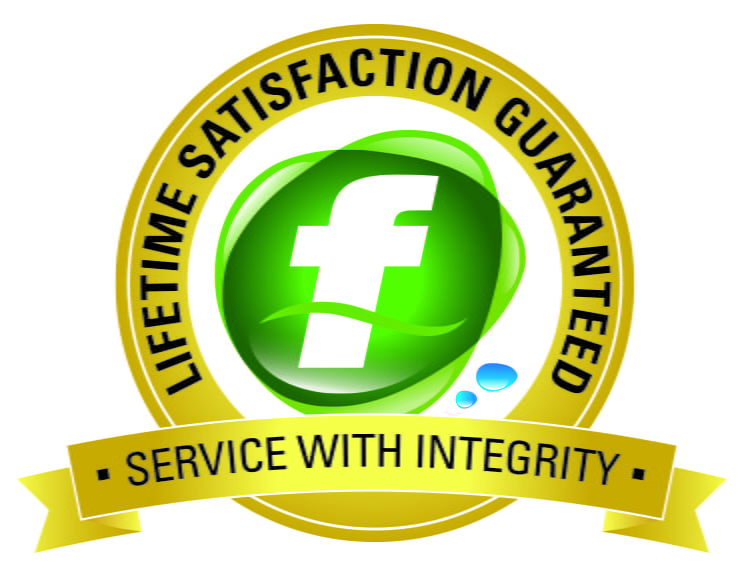 Fluid Plumbing Services and Electrical have been proudly servicing the Central Coast & Newcastle for 20 years. "Outstanding service with integrity is our promise to you."
Contact us for all your electrical needs. We are local experts and we are reliable and efficient.