Your Local Plumbers in Norah Head, NSW
WE ARRIVE ON TIME, EVERY TIME
Trusted in Norah Head for over 20 years
The plumbing system in your Norah Head home or business is one of its most important components of your property, so it can cause serious complications when something goes wrong. Fortunately, you have the experts at Fluid Plumbing Services here to help. Thanks to more than 20 years of experience in the industry in the local area, we have the capability to handle all your plumbing issues quickly and safely. You can count on us to always arrive on time and ready to get to work!

Our Services
Emergency Plumbing
The last time we checked, plumbing problems don't send you a notification to let you know when they are coming. This means you can run into trouble at any time, even in the middle of the night. If this happens to you, there is no need to worry. We offer 24-hour emergency plumbing services to get things back in order for you. Even when most other businesses are closed, we are here to help Norah Head homeowners and businesses get their plumbing back on track as quickly as possible. Read More

Blocked Drains
If you have ever had a blocked drain, you know how frustrating it can be. This is one of the most common issues our customers have, and they count on us to get things flowing smoothly again. If you have a blocked drain or one that is draining slowly, we'll get to the root of the problem so we can remove the blockage and repair any damage to your pipes. With our state-of-the-art technology and equipment, this process is easier than ever before, so we can have your plumbing back up and running again in no time! Read More

Gas Fitting
Natural gas is often used to power a variety of household appliances and commercial equipment. However, installing and maintaining gas lines is not something you should attempt yourself due to the highly flammable nature of the gas. Instead, let our experts handle this task for you. We have the skills and experience to get the job done safely and efficiently while minimising the risk to your Norah Head property. We'll check and re-check everything to ensure there are no dangerous gas leaks after we finish the job. Read More

Pipe Relining
When it comes to repairing cracked or broken pipes in your plumbing system, there are several methods available to you. Unfortunately, many of those methods require digging a large trench on your property to gain access to the pipe. This can leave you stuck with an unsightly mess, and it can require a lot of time, effort and money to restore your landscaping afterwards. If this sounds like an ordeal through which you don't want to put yourself, you're in luck. Here at Fluid Plumbing Services, we offer pipe relining, enabling us to fix your pipe with no digging whatsoever! Read More

Hot Water
If you're like most Australians, you utilise your hot water multiple times throughout the day, so it can really throw things off when your water heater isn't working properly. Our skilled technicians can repair hot water systems from any brand, and we can replace your system for you if we determine it is beyond repair or would not be cost-effective to fix. We work with some of the industry's top brands, like Vulcan, Dux, Rheem and Rinnai, enabling us to bring you high-quality water heating equipment. We'll help you evaluate your options to choose the most appropriate water heater for your Norah Head home or business. Read More

Commercial Plumbing
Commercial enterprises use their plumbing systems in vastly different ways than homeowners do, so it takes the skill of a professional commercial plumber to handle these extensive projects. While a household plumber may be able to handle some plumbing repairs for commercial facilities, much of the work required may be beyond their capabilities. Our team has worked with countless businesses in Norah Head over the years, so you can trust us to get the job done right! When it comes to commercial plumbing, there is no job too big or too small for our expert plumbers. Read More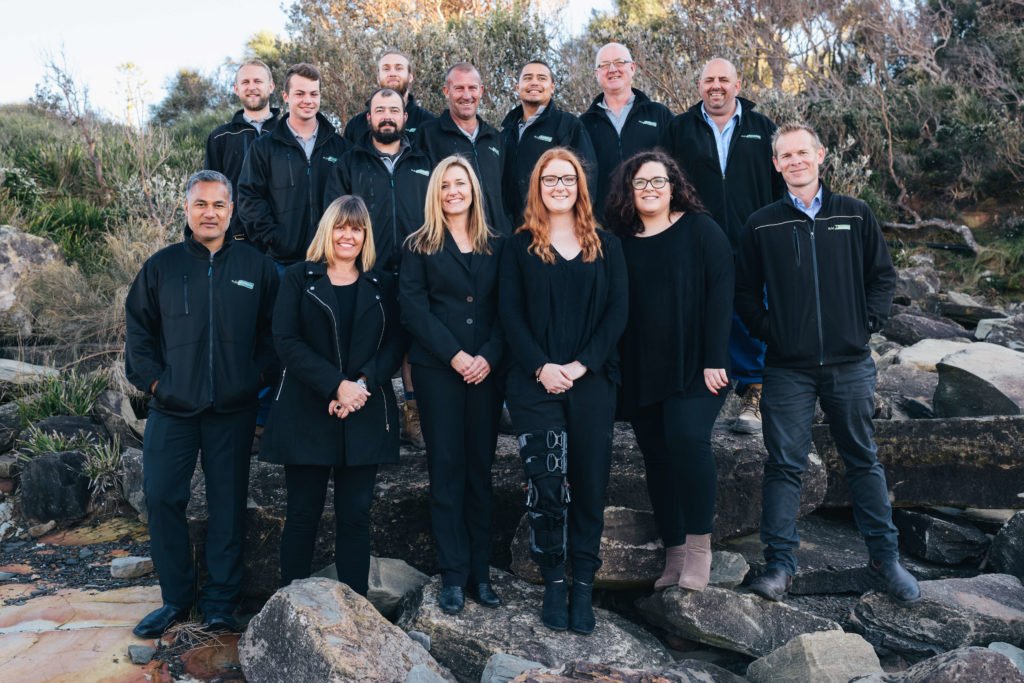 Hear What Our Satisfied Clients Have to Say
Excellent service. Fast response to my emergency. Adam B completed the job efficiently, gave me good advice and the cost was reasonable. Highly recommended.
No Interest Finance
Our Customer Reviews