24hr Emergency Plumber on the Central Coast, NSW
WE ARRIVE ON TIME, EVERY TIME
Trusted for Over 20 Years
100% Unconditional Money-Back Guarantee
Trusted for Over 20 Years
Same Day Emergency Service. 24 hours, 7 days
365 Day Workmanship Guarantee
Fixed, Upfront Pricing
Fully qualified, licenced and insured tradesmen
We respect your time and family
We value your home
We offer interest free finance
Learn more about our Guarantee Certificate
Learn more about our Interest Free Finance
CALL YOUR LOCAL PLUMBERS TODAY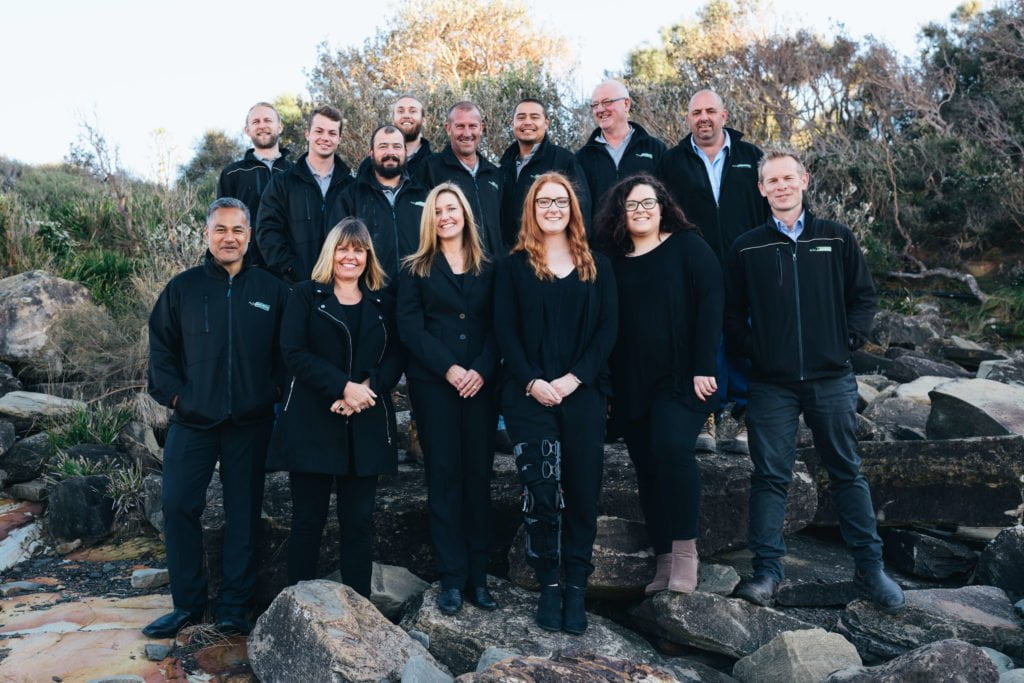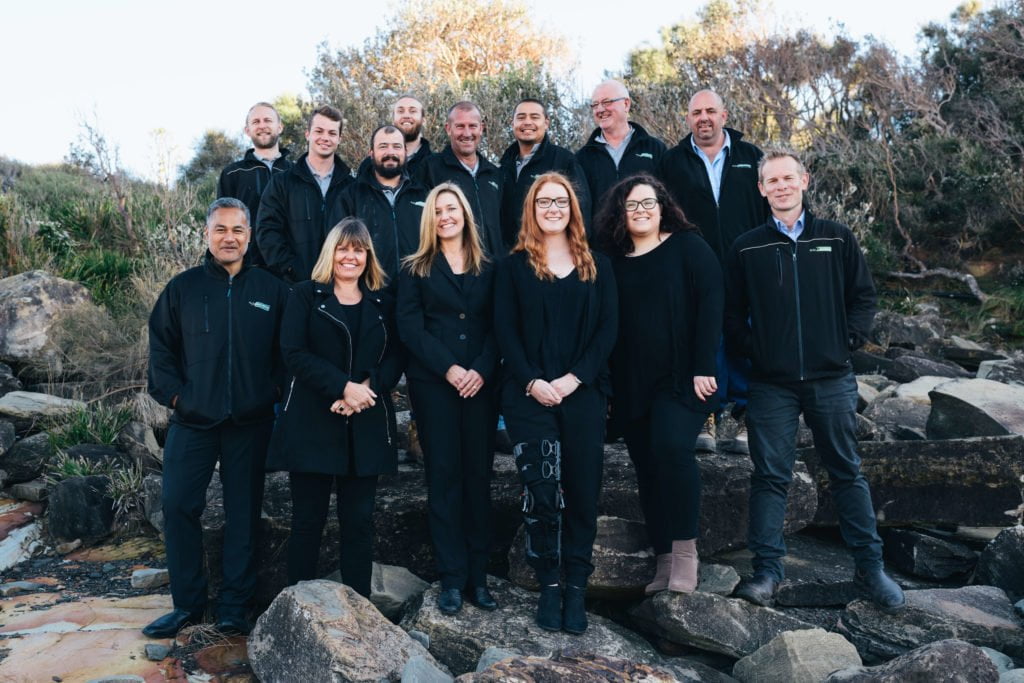 As unfortunate as it may be, things can go wrong with the plumbing system in your home or at your place of business at any time of the day or night. There's nothing worse than having a burst pipe or other problem with your plumbing in the middle of the night and then not being able to get a hold of a plumber to come and fix the problem until the next morning. By then, the issue could potentially have caused hundreds or even thousands of dollars' worth of damage.
Here at Fluid Plumbing Services, we firmly believe that this should never have to happen to you. That is why we proudly offer our expert plumbing services to our clients throughout the Central Coast and Newcastle on an emergency basis. That means that you can have a plumber sent to your location right away, no matter what time it is. The sooner your plumbing problem can be addressed, the better your chances of stopping the damage before it becomes a major issue. This can save your family or business a lot of money down the track. It is in your best interests to act as quickly as possible.
Call now for expert plumbing service you can count on!
CALL YOUR LOCAL PLUMBERS TODAY
For us, there is no plumbing problem too big or too small. Whatever issue you are experiencing, it deserves immediate attention to get the problem cleared up. When you call Fluid Plumbing Services, we will dispatch a plumber to your home or business immediately so that you don't have to suffer for any longer than is absolutely necessary.
All of our plumbers are highly experienced and have the skills necessary to handle any plumbing issue you can throw at us. With over 20 years of experience in the industry, chances are, we have seen the exact same, or a similar problem, many times before, enabling us to remedy the problem as quickly as possible.
We strive to always engage with our customers with honesty and integrity. This means that we will always conduct a thorough inspection of your property before beginning any work. This guarantees that we are dealing with the root of the problem, not just the immediate effects. We take the time to ensure that we get the job done right the first time and take any necessary measures to help you avoid similar problems from happening again in the future.
Don't just take our word for it, though. Here's what one of our many satisfied customers had to say about our services:
I was very impressed with my recent experience with Fluid Plumbing. A plumber was here within an hour of my initial call (and that was on Good Friday). I think that would be pretty hard to top. The quality of the job was also spot on. Yes, you are setting a new standard of excellence in the plumbing industry. Thank you.
– Roy J

Owen came out for an emergency call and provided excellent customer service. We were so pleased with his manner and explanation of the cause of a long standing issue that we asked him to return and do more work for us the next day. He worked quickly, efficiently and safely. We will certainly call again.
– Susan L

Had a plumbing emergency. ..rang fluidplumbing and was advised by very helpful lady that plumber could come and gave a timeframe. He arrived on time,gave quote before commencing and did a great job..very professional and helpful..very pleased with service and would certainly recommend this service to anyone requiring plumbing help!
– Lorraine R

Very positive! From the time I contacted Fluid Plumbing in an emergency situation you have all been nothing but helpful and professional. Phil came out and fixed our leaking pipe and we also had further work done to fix other plumbing issues. We will, hopefully, be using Fluid when we renovate our bathroom – once it all dries out and the insurance company gives us the go ahead!!
– Jo S

24/7 service at affordable prices. .. This is rare these days. You helped us before during an emergency and managed to fix the problem on the same day. This last one was easier and not urgent, but still you had it sorted straight away. We had George here at both occasions. Very kind person and very efficient with this work. I will recommend your services to friends and neighbours. Many thanks
– Mehmet T
Don't Hesitate to Reach Out
The next time you are experiencing a plumbing problem, don't wait until the morning to have it looked at. With Fluid Plumbing Services, you can have that problem fixed right away with our 24-hour emergency services. Whether you need a leak fixed, a blocked drain cleared or a hot water system repaired, we can take care of it for you as quickly as possible. Our technicians are always happy to help and will show up to your property with a smile and ready to get to work. Let us help keep your plumbing system flowing as smoothly as possible, regardless of if it is day or night.
Call now to have an emergency plumber sent to your location right away!
Interest Free Finance
Our Reviews
CALL YOUR LOCAL PLUMBERS TODAY